We take great pride in the exceptional composition of our committee, which encompasses a wide spectrum of campus representation, thereby offering a multitude of perspectives. Our team's diversity not only facilitates profound and meaningful discussions surrounding the establishment of an inclusive and validating atmosphere but also plays a pivotal role in formulating comprehensive strategies to tackle matters pertaining to the campus climate. Within our committee, there is a dynamic mix of undergraduate and graduate students, esteemed faculty members, and dedicated staff. The presence of these distinctive individuals is a source of profound honor and privilege for us.
---
Ren Liu (co-chair)
Assistant Professor of Quantitative Methods, Measurement, and Statistics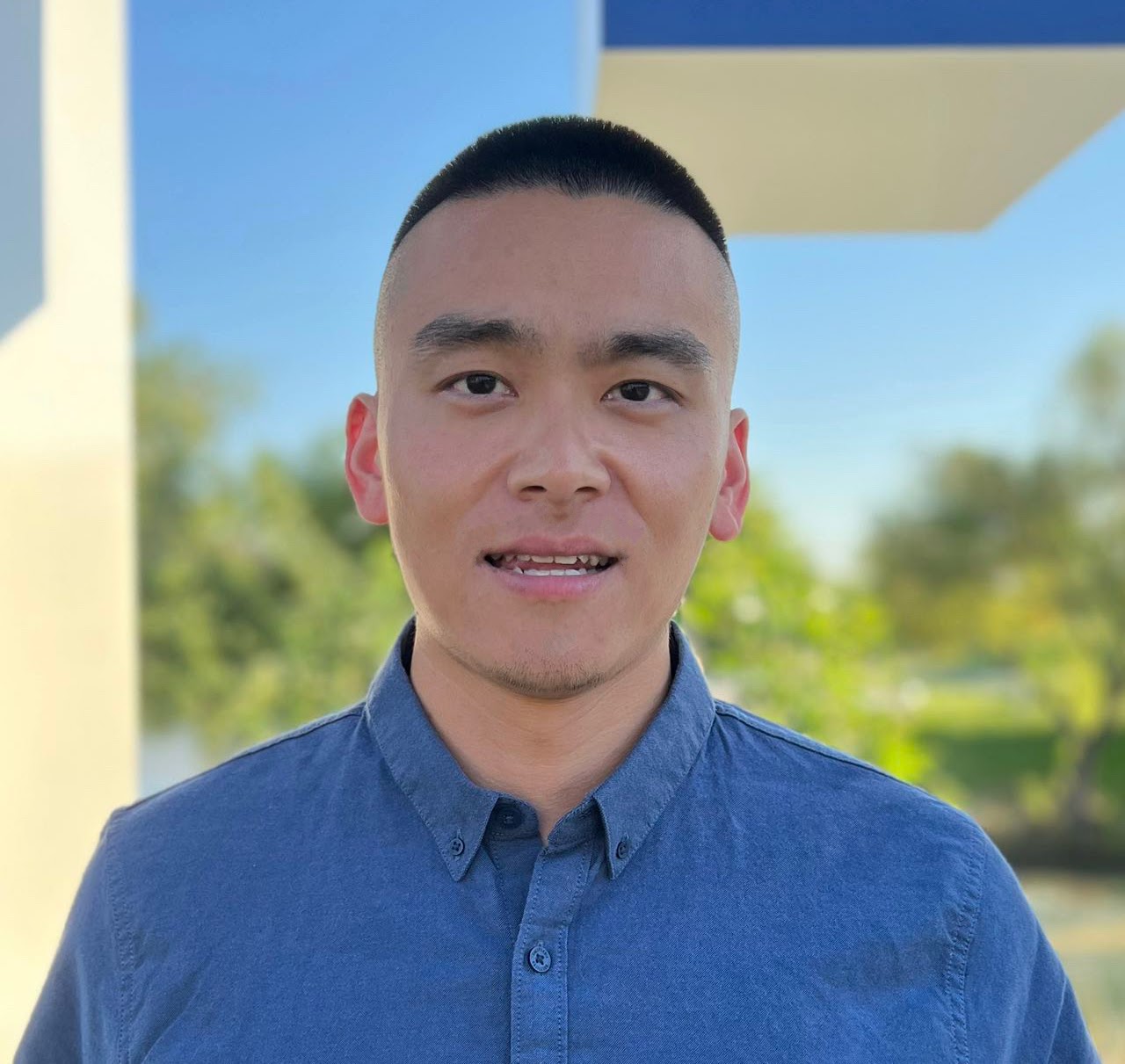 Ren is a senate faculty member in Psychological Sciences. As the co-chair of CACQI, he is deeply committed to CACQI's critical mission of creating a welcoming and affirming campus climate. His goal is to work tirelessly with committee members on initiatives regarding education, outreach, and advocacy for students, faculty, staff, and other members of the UC Merced community.
---
Connor Scott-Calaway (co-chair)
(he/him/his)
LGBTQ+ Initiatives Coordinator
Connor is a recent addition to UC Merced's Office of Social Justice Initiatives & Identity Programs. He received is MA in Education from CSU, Fresno, where he served as a research assistant and adjunct faculty member. Connor is thrilled to be working with the UC Merced community and hopes to serve as an agent of change for LGBTQ+ staff, faculty, and students alike. 
---
Kris Troy (co-chair)
they/ theirs
Ph.D. Candidate, Quantitative and Systems Biology
---
Collin Lewis
he/him
Art Director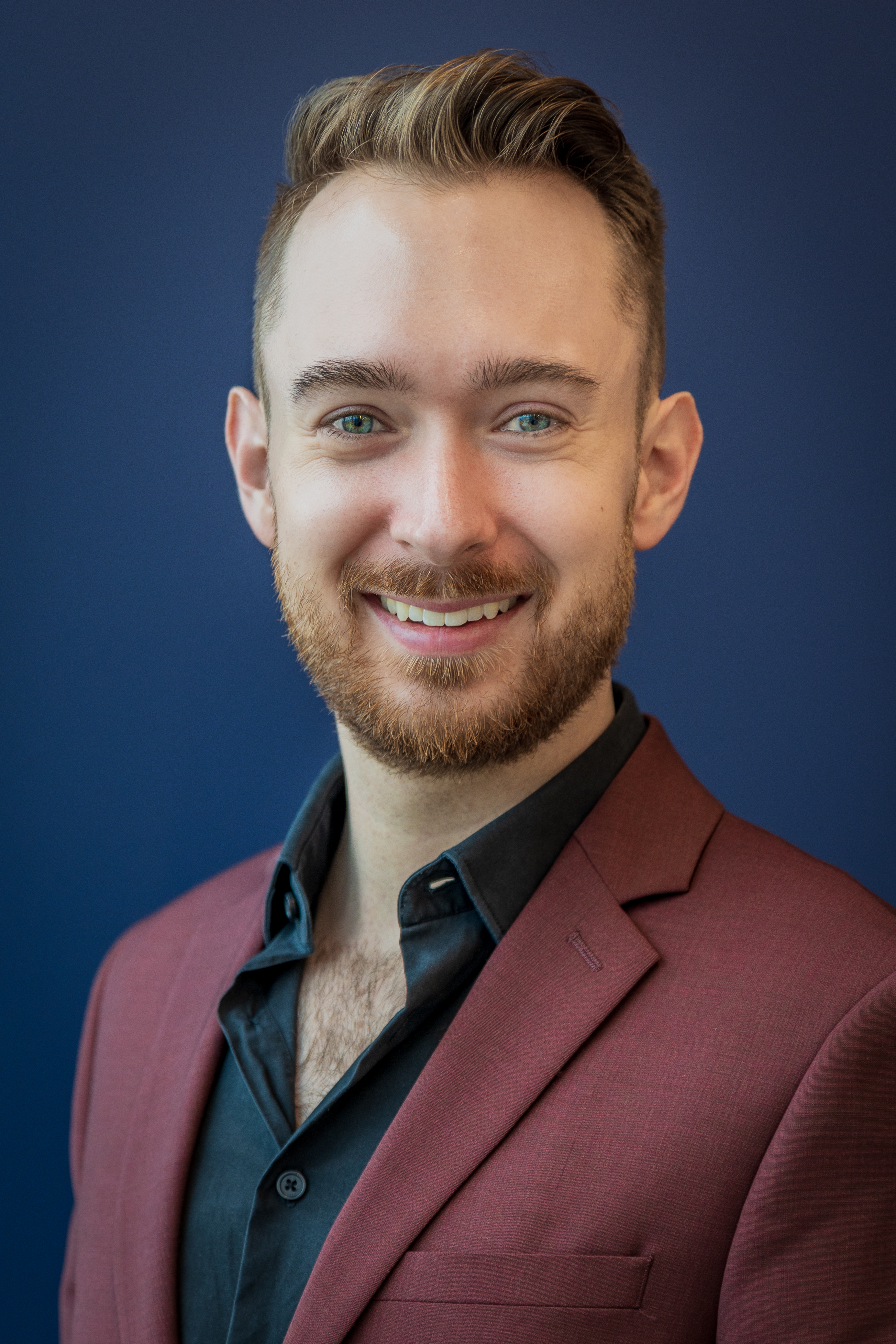 In Collin's role as the university's Art Director, he oversees and develops campus programs and initiatives related to the visual and performing arts, working closely with fellow staff, faculty, and students, as well as Merced's community art organizations, artists, and audiences. Collin is a classically-trained clarinetist, and prior to coming to Merced he held staff positions at Indiana University's Jacobs School of Music and the Fisher Center at Bard College. Collin is also a co-founder of Thrift 2 Fight, a NY-based community organization that harnesses the power of secondhand fashion to support grassroots initiatives related to racial justice, queer liberation, and disability rights advocacy."
Danielle Bermudez
Staff in the Bright Success Center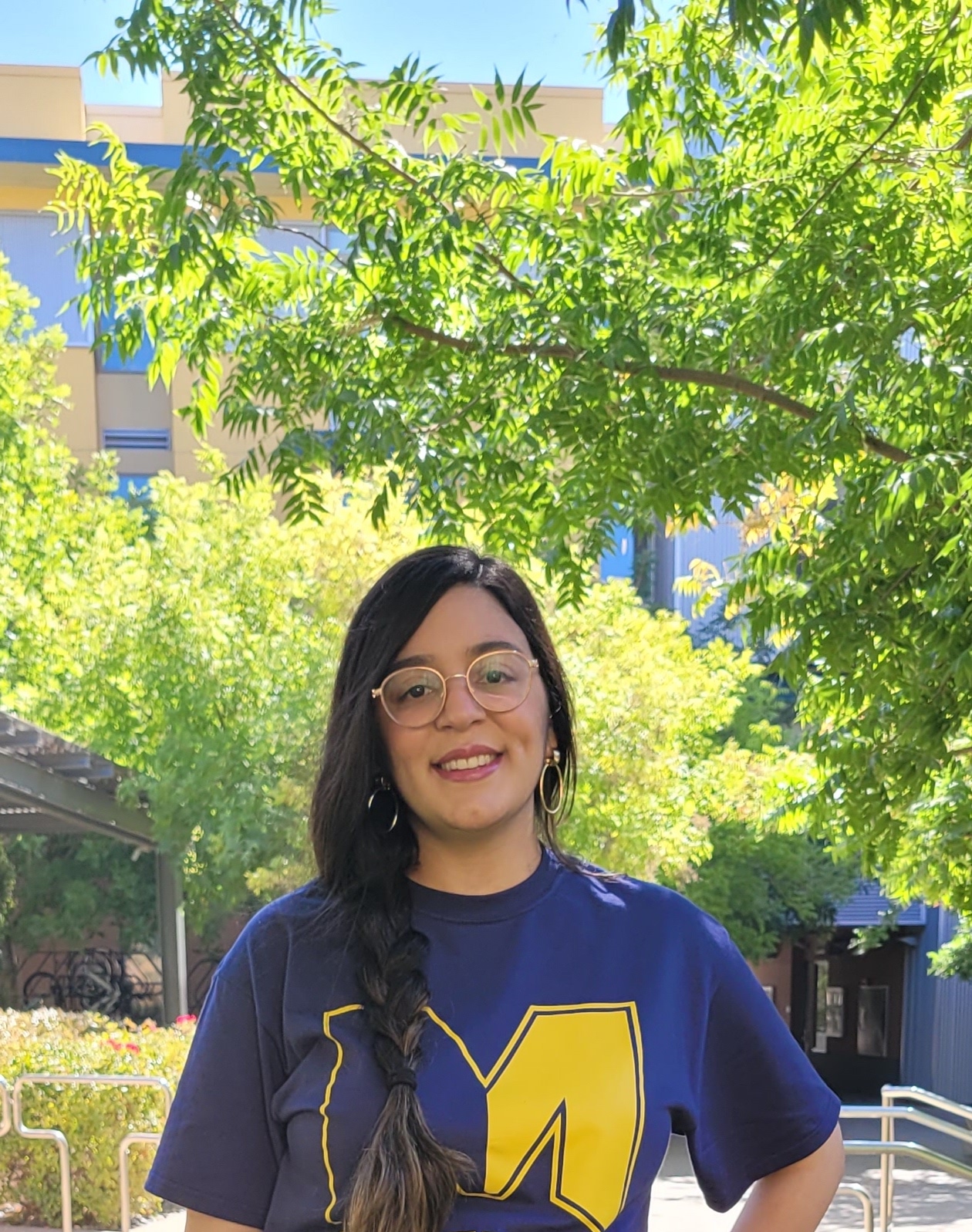 Danielle Bermúdez is the Program Coordinator for the Fiat Lux Scholars Program at UC Merced. She is currently completing a Ph.D. in Interdisciplinary Humanities at UC Merced. She earned an M.A. in Interdisciplinary Humanities from UC Merced, and a B.A. in Feminist Studies with a minor in Global Peace Studies from UC Santa Barbara. She has served as a graduate student representative on the UC University Committee on Research Policy, Chair of the Graduate and Professional Committee of the UC Student Association, and a founding officer for the Graduate Students of Color Coalition at UC Merced. She is excited to serve first-generation students on campus in her new staff role.
---
Heather French 
(she/her)
Associate Vice Chancellor and Dean of Students
In Heather's role she supports five campus departments, coordinates the Student Response Team, and works to provide students with resources, advocacy and support. Heather and her wife Angela moved to Merced in summer 2022 with their two cats, Muffin and Fanda and their senior Yorkie pup, Lady. They are happy to be nearer to their adult son, Simon, who lives in Oakland. Heather has worked throughout California in various student affairs roles and prior to coming to UC Merced she worked for four years in St. Louis, MO as Vice President for Student Affairs at two small colleges. She is originally from New England and considers herself bicoastal with her roots in Maine and her heart in California.
---
Marcus Lee
he/him/his
Assistant Teaching Professor in Mechanical Engineering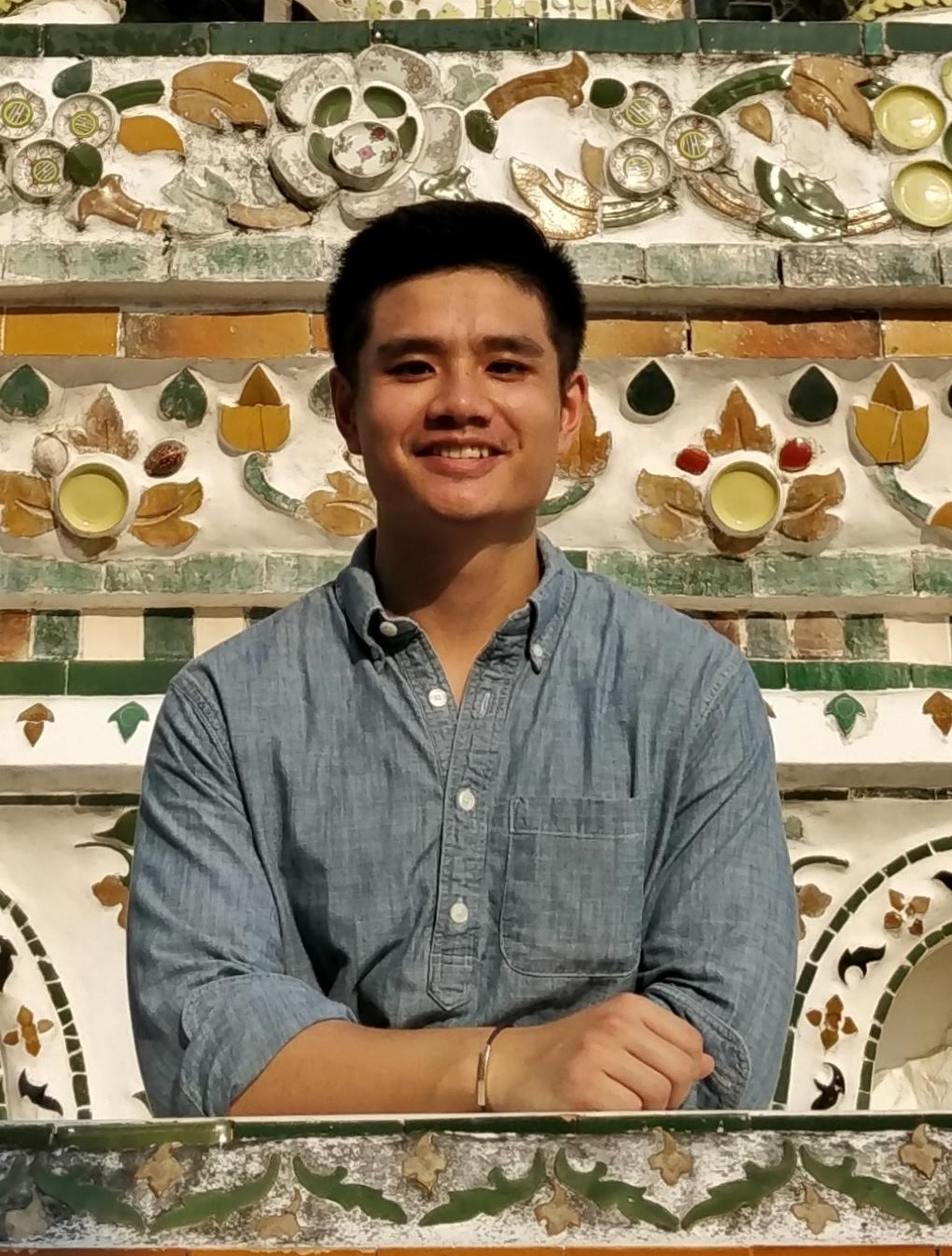 ---
Maria-Elena De Trinidad Young
Assistant Professor, Public Health Department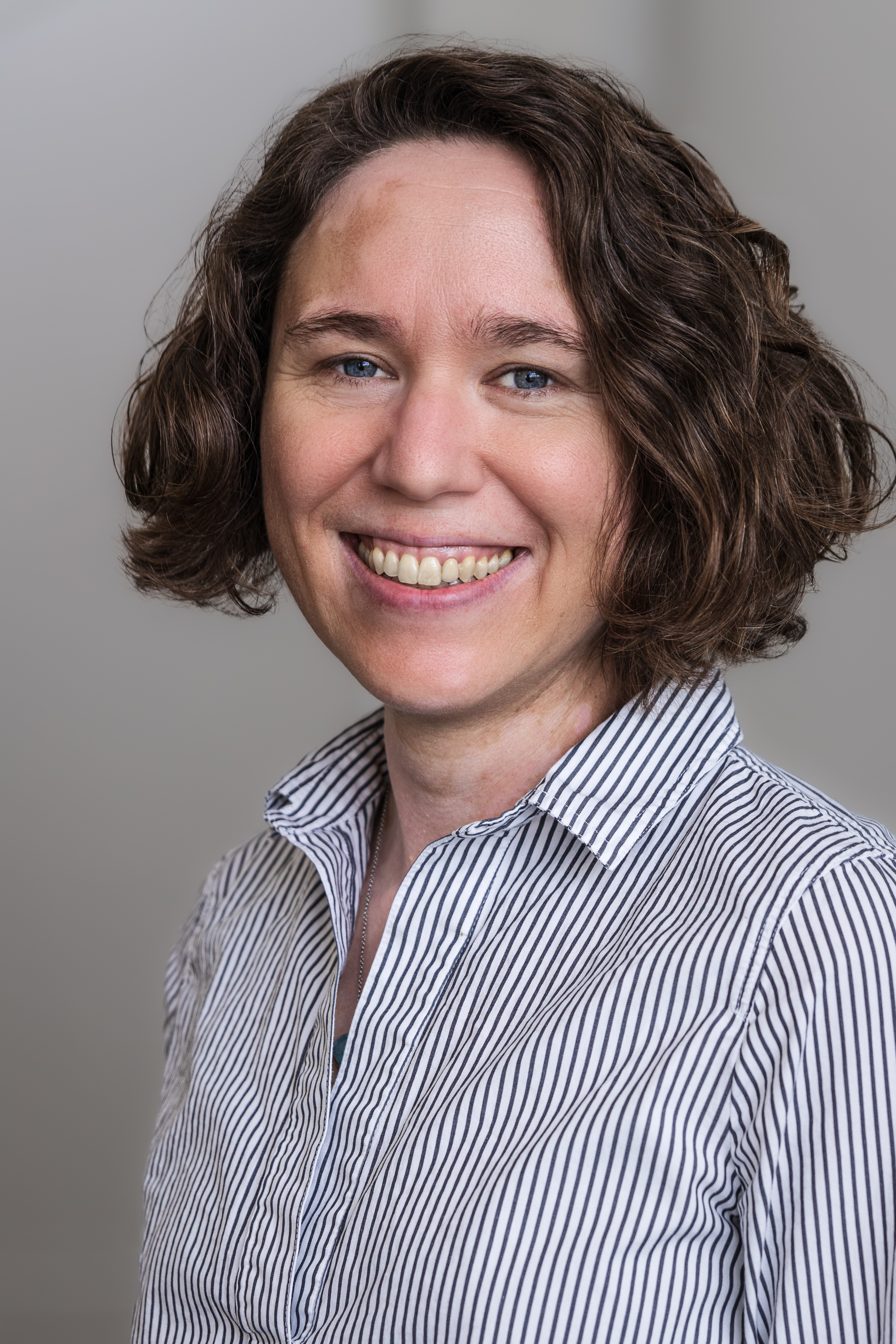 Maria-Elena De Trinidad Young is an Assistant Professor in the Public Health Department at UC Merced.  She does research on the health impact of the US immigration system.
---
Marcillino Abdelmalak
(He/them/هو)
Student Assistant at CARE and College corps fellow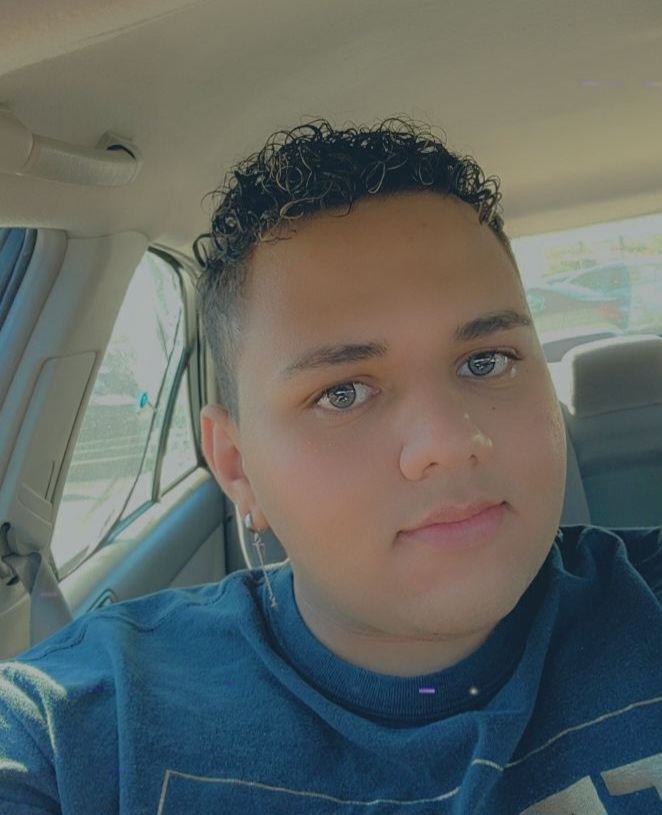 Marcillino Abdelmalak (He/them/هو) is Arab queer. They are a fourth-year undergraduate student whose majors are biology and public health. He has worked in CARE office at UC-Merced for almost three years. He identifies as queer and has dedicated their life to advocate for queer rights and diversity.
---
Samantha (Sam) Ocena
Assistant Director, Merritt Writing Program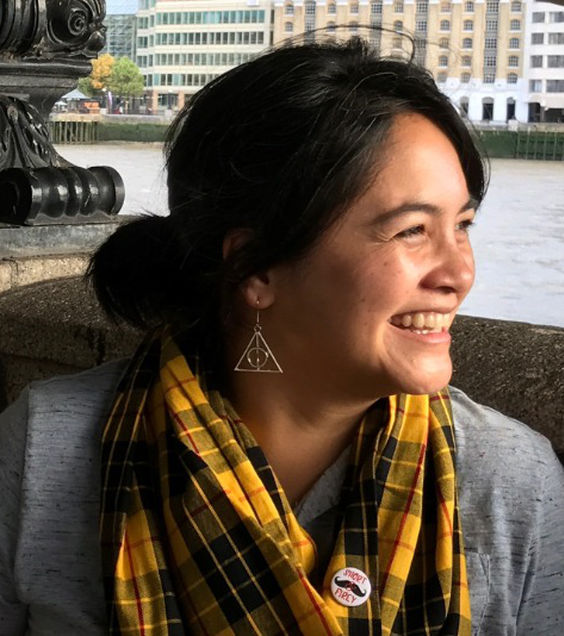 Samantha Tetangco Ocena (she/her/hers) is a Filipino-American writer and teacher.  She received her MFA from the University of New Mexico and is currently Associate Director of the Writing Program at the University of California Merced. Tetangco's short stories, creative nonfiction, and poetry have appeared and are forthcoming in dozens of literary magazines and anthologies, most notably The Sun, Zone 3, Arc Poetry, Puerto del Sol, Phoebe, Foglifter, and others.
Past relevant work includes three years as President and Social Media Coordinator for the LGBTQ Writer's Caucus, an international group that functions as a part of the Association of Writers and Writing Programs Conference in order to ensure and advocate for representation of LGBTQ writers, guest editor for As/Us Magazine's Queer issue, and contest judge and consultant for the Martha's Vineyard Fellowships (The Voices of Color Fellowship & The Queer Writer's Fellowship).
Sam grew up here in Merced and is excited to be a member of the Chancellor's Advisory Committee on Queer Initiatives because she wants LGBTQ people who come to UC Merced to feel like they can also call this place home.
---
Weisong Gao
Assistant Professor of English