We are honored to have a fantastic committee who span across campus and provide multiple perspectives. Our diverse team provides the opportunity to have deep, meaningful conversations about creating a welcoming and affirming environment. It also assists with developing robust ways of addressing campus climate issues. We have undergraduate, graduate students, faculty and staff. We are honored and privileged to have the unique individuals on our committee!
De Acker
she/ her/ theirs
Why?
Director of Programs Development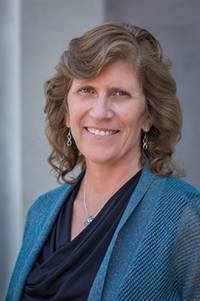 De has been a UC employee for more than 30 years, working first at UC Santa Barbara for more than 17 years and then moving to UC Merced in 2007. "I'm very interested in creating and supporting inclusive environments for our increasingly diverse UC population."
Prior to serving in the Office of Campus Climate at UC Merced they were the founding Campus Ombuds and prior to that served as the assistant dean for the School of Natural Sciences.  She helped to start the Chancellor's Advisory Committee on Queer Issues (CACQI), served on the Chancellor's Advisory Committee on the Status of Women (CACSW), chaired and co-chaired the Council on Climate and Inclusion (CCCI) and served as President and Past-President of Staff Assembly and as the Staff Advisor to the Regents from 2014-2016.  She also serves as a Queer Ally and diversity awareness trainer.
Acker held a variety of positions at UC Santa Barbara, including director of the UCSB Women's Center for 12 years. She was one of the founding members of the campus' mediation program, served as co-president of the Professional Women's Association, co-chair of the Chancellor's Committee on the Status of Women and managed the final stages of the creation of the lesbian, gay, bisexual, transgender student resource center.  Acker is an alum of UC Santa Barbara.
Danielle Bermudez
she/ her/ ya 
Why?
Staff in the Bright Success Center 
Ren Liu
Assistant Professor of Quantitative Methods, Measurement, and Statistics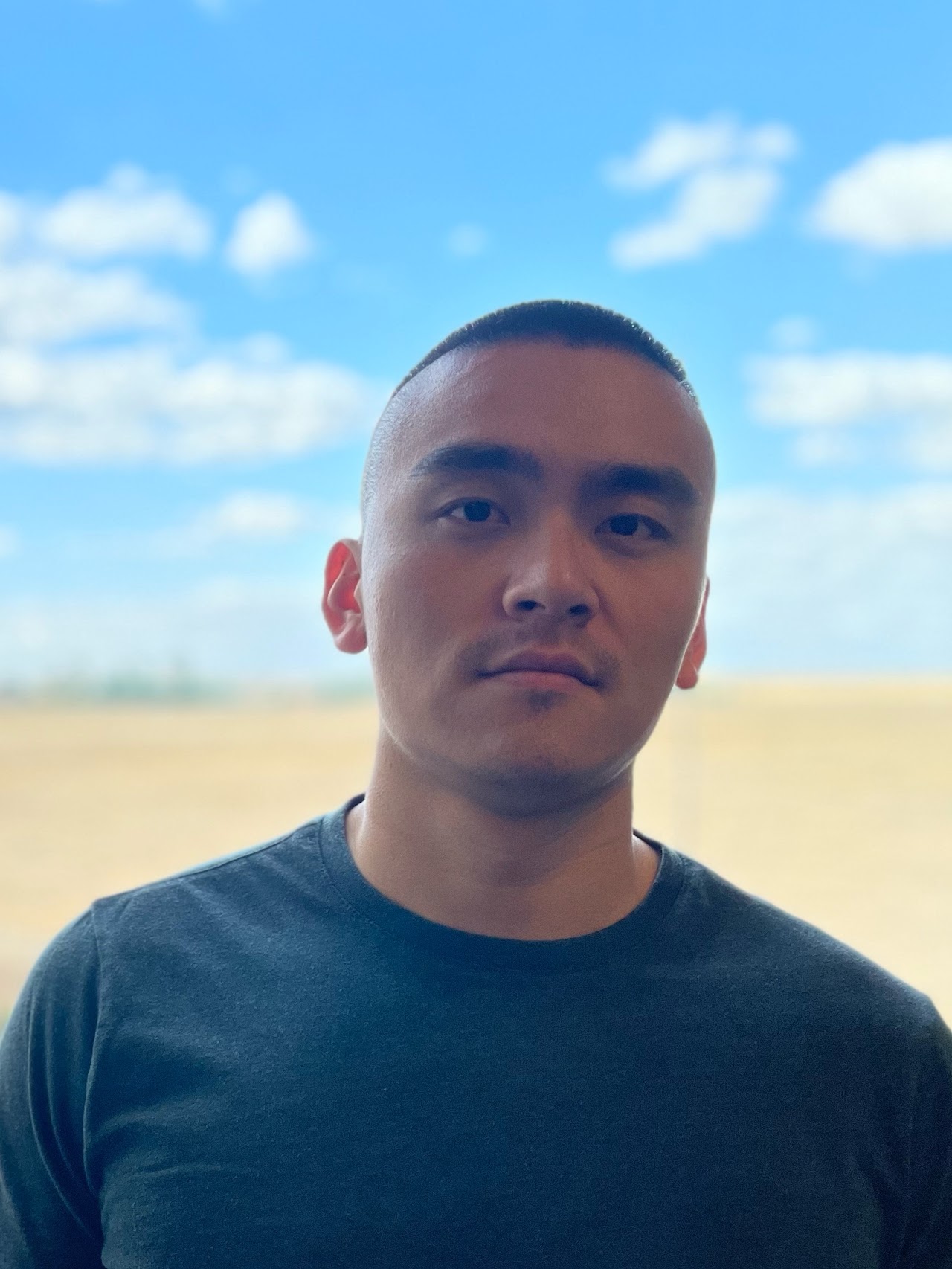 Kris Troy (co-chair)
they/ theirs
Ph.D. Candidate,
Graduate Student
Quantitative and Systems Biology
Samantha (Sam) Ocena, Co-Chair
Assistant Director, Merritt Writing Program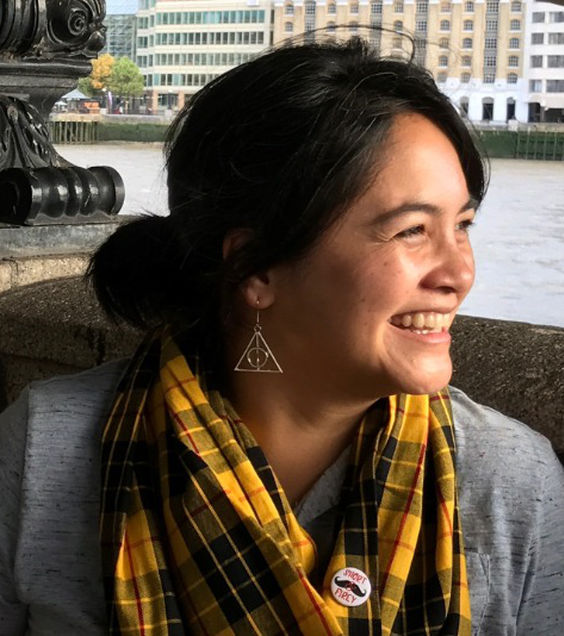 Samantha Tetangco Ocena (she/her/hers) is a Filipino-American writer and teacher.  She received her MFA from the University of New Mexico and is currently Associate Director of the Writing Program at the University of California Merced.  Tetangco's short stories, creative nonfiction, and poetry have appeared and are forthcoming in dozens of literary magazines and anthologies, most notably The Sun, Zone 3, Arc Poetry, Puerto del Sol, Phoebe, Foglifter, and others.
Past relevant work includes three years as President and Social Media Coordinator for the LGBTQ Writer's Caucus, an international group that functions as a part of the Association of Writers and Writing Programs Conference in order to ensure and advocate for representation of LGBTQ writers, guest editor for As/Us Magazine's Queer issue, and contest judge and consultant for the Martha's Vineyard Fellowships (The Voices of Color Fellowship & The Queer Writer's Fellowship).
Sam grew up here in Merced and is excited to be a co-chair of the Chancellor's Advisory Committee on Queer Initiatives because she wants LGBTQ people who come to UC Merced to feel like they can also call this place home.