We are honored to have a fantastic committee who span across campus and provide multiple perspectives. Our diverse team provides the opportunity to have deep, meaningful conversations about creating a welcoming and affirming environment. It also assists with developing robust ways of addressing campus climate issues. We are honored and privileged to have the unique individuals on our committee!
Andre Frise
Alumni
Assistant, Sierra Nevada Research Institute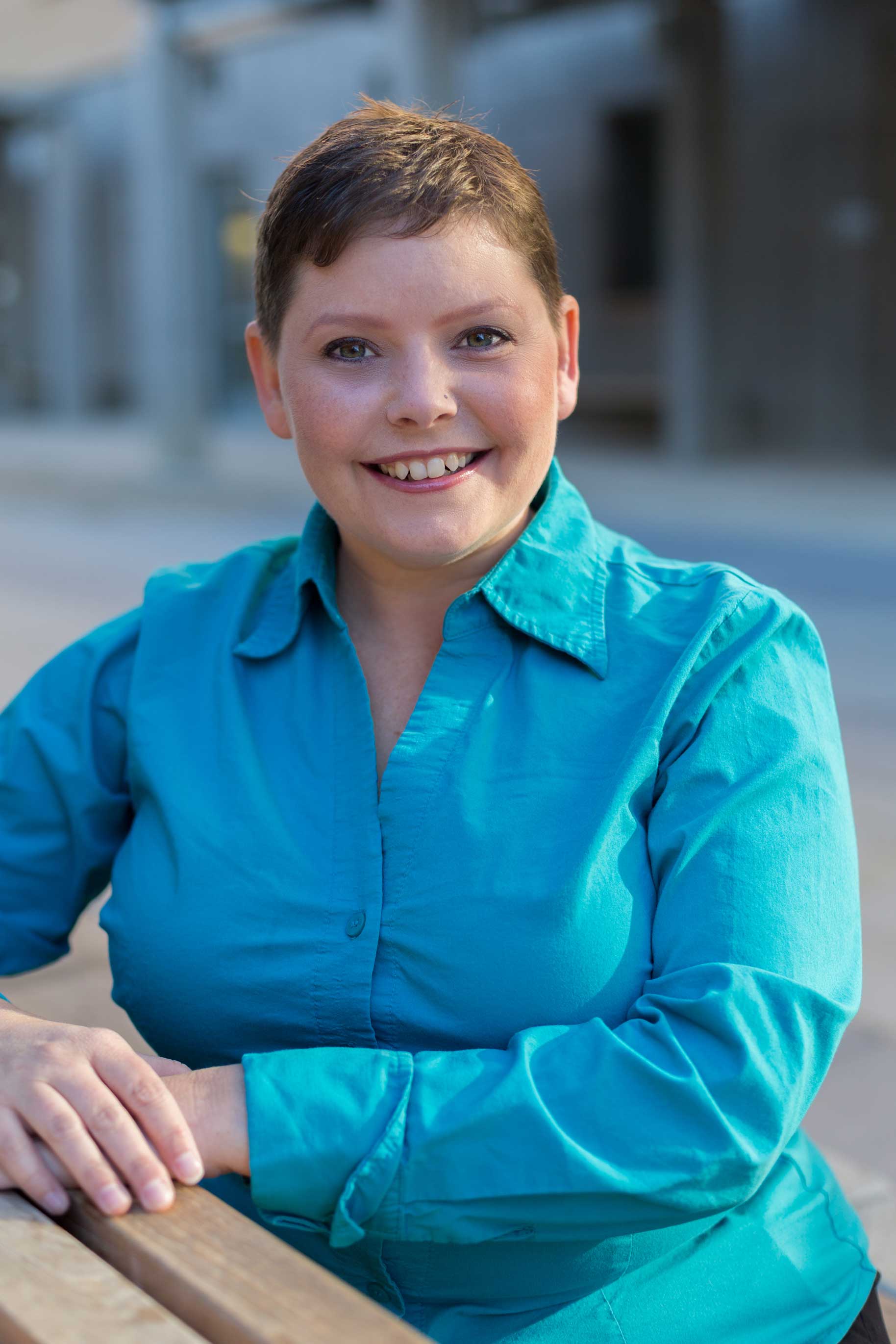 Angi Baxter
(She, Her, Hers)
Coordinator of Women's Programs and LGBTQ+ Initiatives in the Office of Student Life
Angi is currently the coordinator for Women's Programs and LGBTQ+ Initiatives in the Office of Student Life at UC Merced. Prior to her current position, she was a social change agent who held a number of leadership and advocacy positions including co-founding the LGBT Advocacy Team and P.E.A.C.E (Pluralist E ncouragement in A Community of Excellence) OSU; was the director of the Queer Affairs Task Force and Graduate Student Affairs; served on the SOL: LGBTQQIA People of Color Network and Pride Center advisory boards, and participated in grassroots organizing through Basic Rights Oregon as a member of Brat: Basics Rights Action Team. Further, she was a member of OSU Team Liberation, an organization that focuses on facilitating diversity development workshops and was a mentor in the Cross-Cultural Mentorship Program. She facilitated the development of the next generation of LGBTQ+ advocates as a member of the OSU Queer Leaders and Pride Panels. Additionally, she was a member of the OSU Women's Center, Women's Affairs Task Force in ASOSU, and assisted with mentoring future feminists in her work in the Women's Studies Program at OSU. She has also received multiple awards for her dedication to advancing the rights of the LGBTQ+ community, including receiving the OSU Pride Building Community Award twice, the Marilyn Gorski Award, the Pride Foundation Community Scholarship, and the Patricia Van Kirk Scholarship from the Pride Foundation. She also received the the E.E. Cummings Diversity Acheivement Award for her work in advancing gender and racial equity at Oregon State University. A quote that best describers her passion in life:
"Be the change you wish to see in the world" ~Mahatma Gandhi
Ariell Wright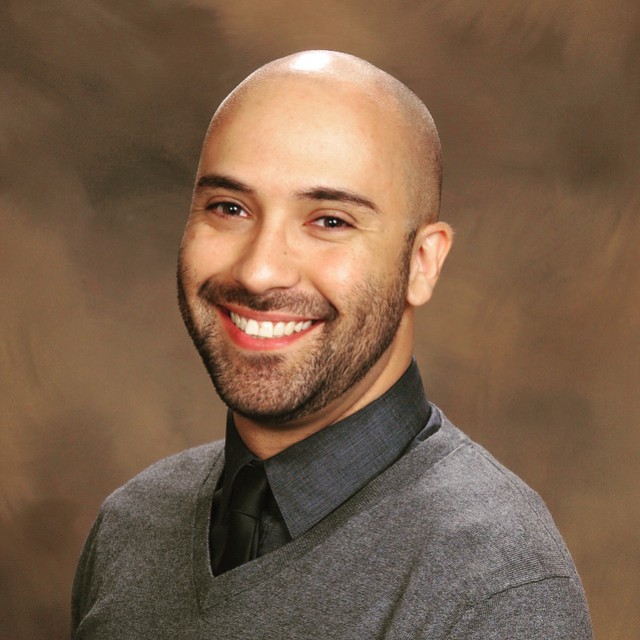 Armando Contreras
(He, Him, His)
Academic Advisor and Student Success and Support Programs Coordinator- School of Social Sciences, Humanities and Arts
Armando Contreras comes to UC Merced from Huntington Park (South East Los Angeles). He attended UCLA and received a bachelor's degree in Chicano and Chicana studies and a minor in LGBTQ studies. After several years of working with first-generation high school students, he attended California State University, Long Beach, to obtain his Master of Arts in Education (Social and Cultural Analysis of Education). He currently commutes from Fresno and is now a proud resident of the Central Valley. Armando is currently an academic advisor and Student Success and Support Programs coordinator in the School of Social Sciences, Humanities and Arts (SSHA).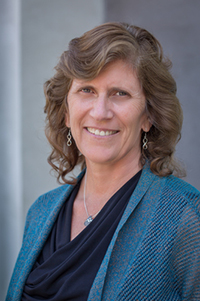 De Acker
Director of Campus Climate - Office of Campus Climate
Deidre (De) Acker has been a UC employee for more than 28 years, working first at UC Santa Barbara for more than 17 years and then moving to UC Merced in 2007. "I've been a staff member on two different campuses, worked in three divisions and experienced and seen a wide variety of issues. I'm very interested in creating and supporting inclusive environments for our increasingly diverse UC population."
De is currently the Director of Campus Climate in the Office of Campus Climate at UC Merced. She was appointed to that role in August, 2015. She was previously the Campus Ombuds and prior to that served as the assistant dean for the School of Natural Sciences.  She helped to start the Chancellor's Advisory Committee on Queer Issues (CACQI), served on the Chancellor's Advisory Committee on the Status of Women (CACSW), chaired and co-chaired the Council on Climate and Inclusion (CCCI) and as Past-President of Staff Assembly and as the Staff Advisor to the Regents from 2014-2016.  She also serves as a Queer Ally and diversity awareness trainer.
Acker held a variety of positions at UC Santa Barbara, including director of the UCSB Women's Center for 12 years. She was one of the founding members of the campus' mediation program, served as co-president of the Professional Women's Association, co-chair of the Chancellor's Committee on the Status of Women and managed the final stages of the creation of the lesbian, gay, bisexual, transgender student resource center.
Acker is an alum of UC Santa Barbara.
Irenee Beattie
Associate Professor - School of Social Sciences, Humanities and Arts
Jamin Shih
Graduate Student
Wei-Chun Chin
Associate Professor - School of Engineering